Welcome to the Good Neighbor Adventist Company in Walla Walla, WA. We are a Christian community and would love to have you join our family. To learn more about what we believe you can visit our About Us page. Please join us for Bible study, worship, and prayer.
---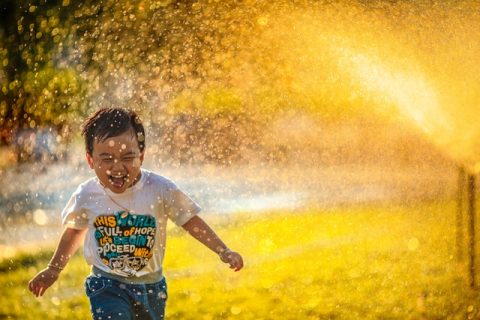 Walla Walla City and Good Neighbor Adventist Churches present Psalms 23: Safe with the Shepherd Vacation Bible School 
July 11-16, 6-8 PM  
Registration will be open from June 18 to July 9
VBS Registration is now open! Register before July 9 to be entered into a free raffle for a sweet treat!
Registration will close July 9. If you have not registered by then, please plan to register in person when you drop your child off at the program.
Sterling Volunteer Training Link
---
Join Us This Saturday
Service times:
Sabbath School: 10:00 a.m.
Worship Service: 11:00 a.m.
Due to COVID restrictions and with proper precautions, we invite you to join us in person but ask that you follow state and local mandates by wearing a mask and practicing physical distancing. You may also join us on Zoom each Saturday https://us02web.zoom.us/j/6676335409 . We look forward to seeing you there! 
 
Interested in Bible studies or learning more about Jesus? Not sure where to start? Contact our Bible worker, Tifany Lindsay at 509-200-8298 or tifanylindsay@yahoo.com 
Pastor Mike Barnett
Good Neighbor Adventist Company